Finding a Bit of Motivation
At times, it can be hard to motivate myself to make time to work on the various creative projects that I've got floating around when I've got competing work and home demands (plus those whole eating healthy, getting to the gym, and sleeping things). I've currently got a scarf on the needles, and four spinning projects (two on drop spindles and two on spinning wheels). And of course I've got a couple fleeces to process and plenty of other bits of fluff on hand ready to spin.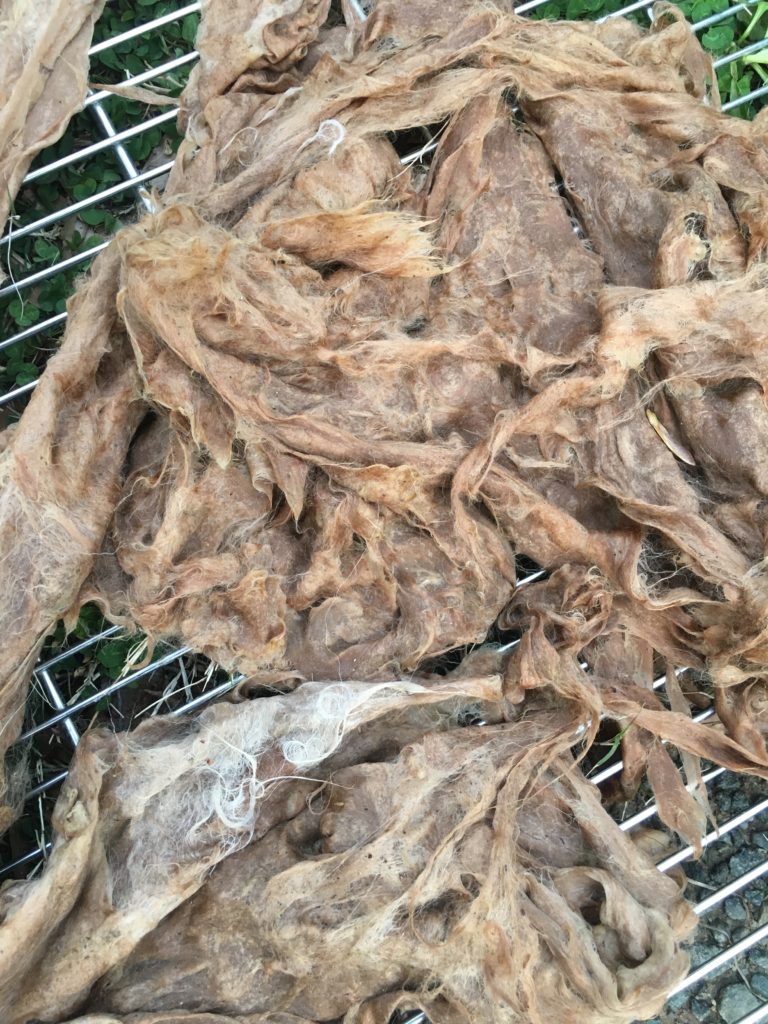 So when someone in one of the spinning groups I'm in on Facebook created a couple of 100 Day Projects (#100DaysOfFiberArt and #100DaysOfSpinning), I figured that participating would help motivate me to do a bit of spinning or knitting every day. And seeing what other folks are doing would provide some inspiration for future projects.
I'm eight days in, and it's proving to be very helpful. I've gotten more of that scarf knit, and have spun some of the Gotland wool and Merino/Linen blend that I purchased at Carolina FiberFest. It's progress in small chunks (sometimes just 15 minutes of spinning or two rows at a time), but it's still progress.
It technically started April 2, but you can start whenever and post whenever you feel like it. Want to follow my progress? I'm fiberandfluff on Instagram, and I'm tagging related posts with #100DaysOfFiberArt (all progress), #100DaysOfSpinning (spinning only), and #FiberAndFluff100Days (all progress).